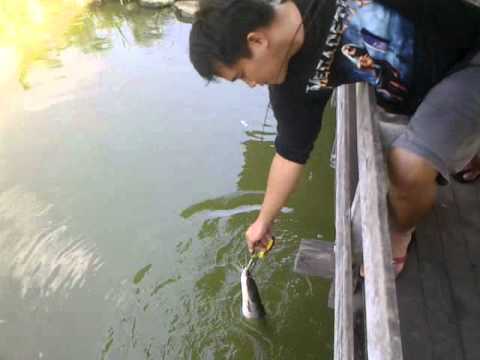 Just to share some nice fishing experience at Sondin Fish Pond. Lucky strike. Enjoy.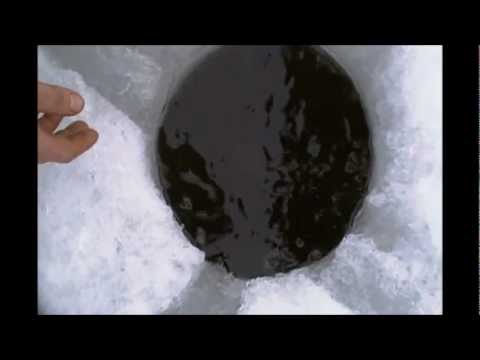 A wet and typical day of ice fishing turns into a not so typical day when a 22 inch brown trout gets landed! Join in the fun. Thanks for watching!
We have FULL permission to fish this GOLF course. Not an illegal act. Just for everyones information. Be respectful, and sometimes stuff goes your way.