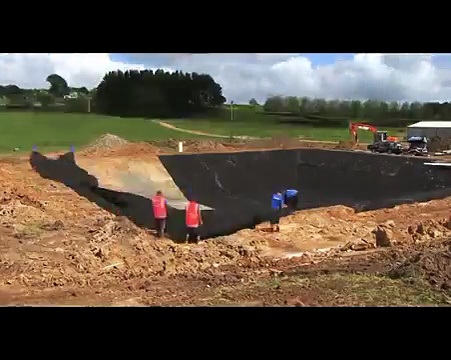 A minimum fine carbon black content of 2.0% provides excellent protection from UV rays and harsh weather conditions. Manufactured from virgin resins, Aqua Flex does not contain plasticizers which can migrate to the surface, causing premature aging and degradation.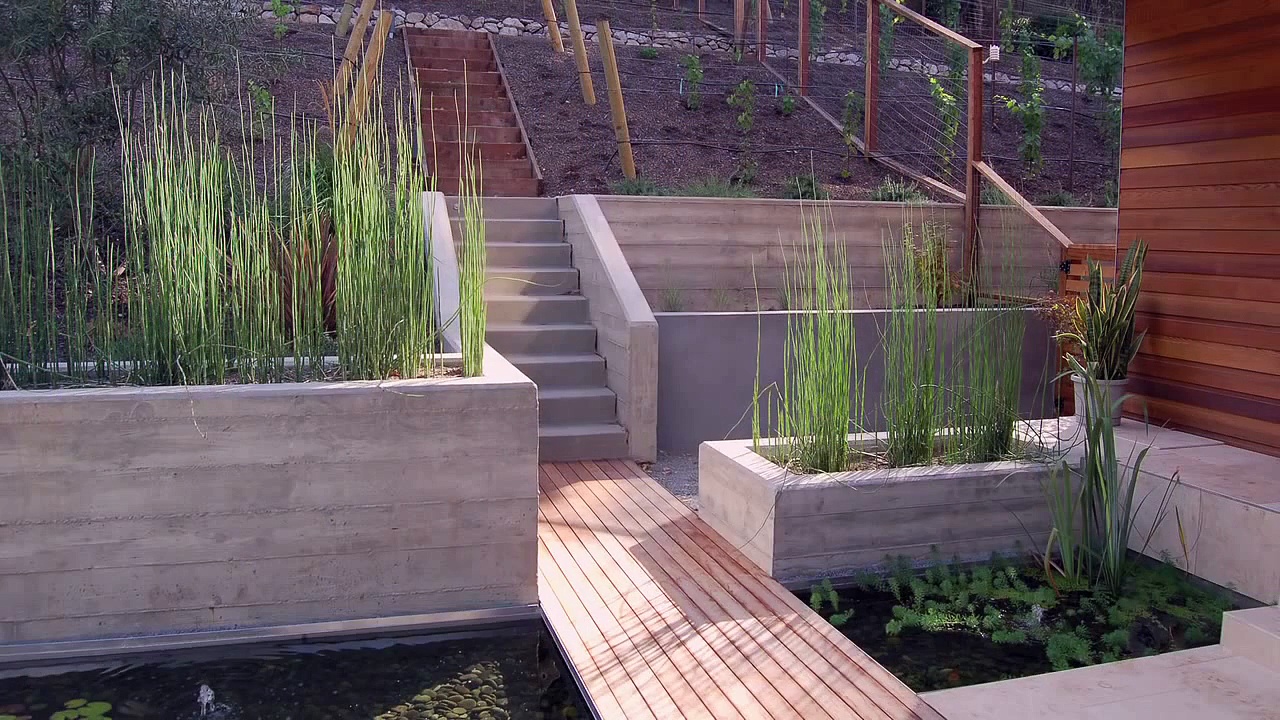 Pond Design — Metal Entryway Pond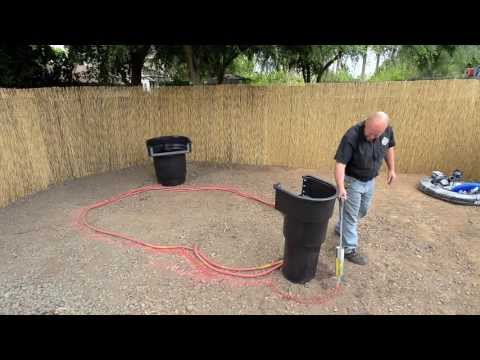 Step-By-Step instructions on how to build a pond for fish. Do it right the first time – learn from a professional builder. Tips & tricks about designing and laying out your fish pond before you start digging.