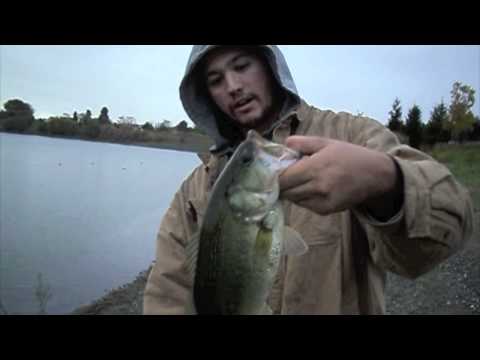 This is a video of us fishing at Quarry lakes in Fremont,ca Jesse Caught this Largemouth Bass jiggin a live nightcrawler on a carolina style rig. If you like…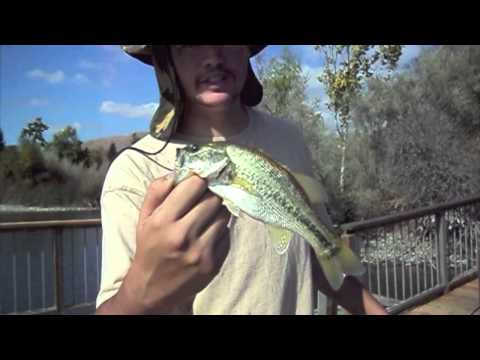 In this video we were fishing at Shinn Pond in Fremont,CA. Has anyone ever caught a striper out of this pond before?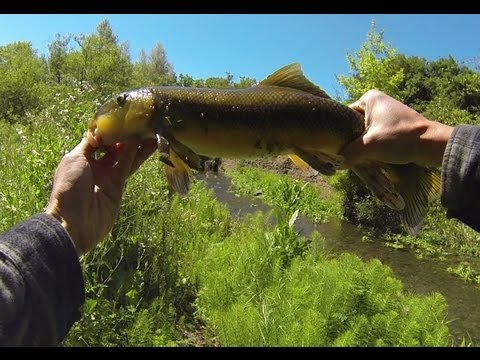 Landed a smaller bass at Fremont's Shinn Pond where the water levels are very low currently. Also trekked out to a local creek to catch a sucker fish.