first time throwing the bronze-eye popping frog (July 2012) and got a nice tub on it. also got a nice fish on the old koppers franken frog.
In this video I am using the koppers live target bluegill. I use both the squarebill and roundbill versions. I had some success on them but not as much as I …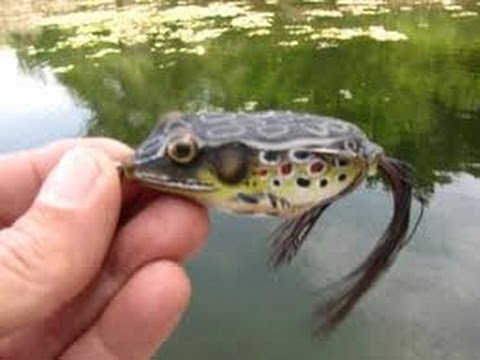 A solid three pound bass on the koppers topwater frog..