Ice fishing at an obscure pond on the NE Avalon peninsula, Newfoundland, Canada (February 25, 2013) – Rainbow Trout, Newfoundland Mud Trout.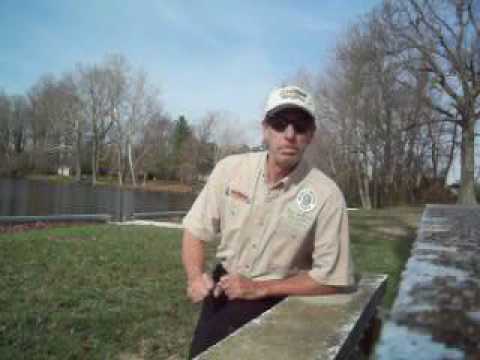 This is part 2 of the shore fishing segment for Delaware. Today I went to several downstate Delaware Ponds. The water had warmed to almost 58 degrees in Grif…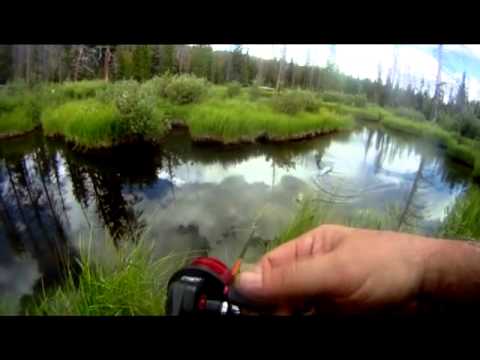 Smaller fish, but plenty of them. Blue skys and deer flies. www.FishCreekSpinners.com.