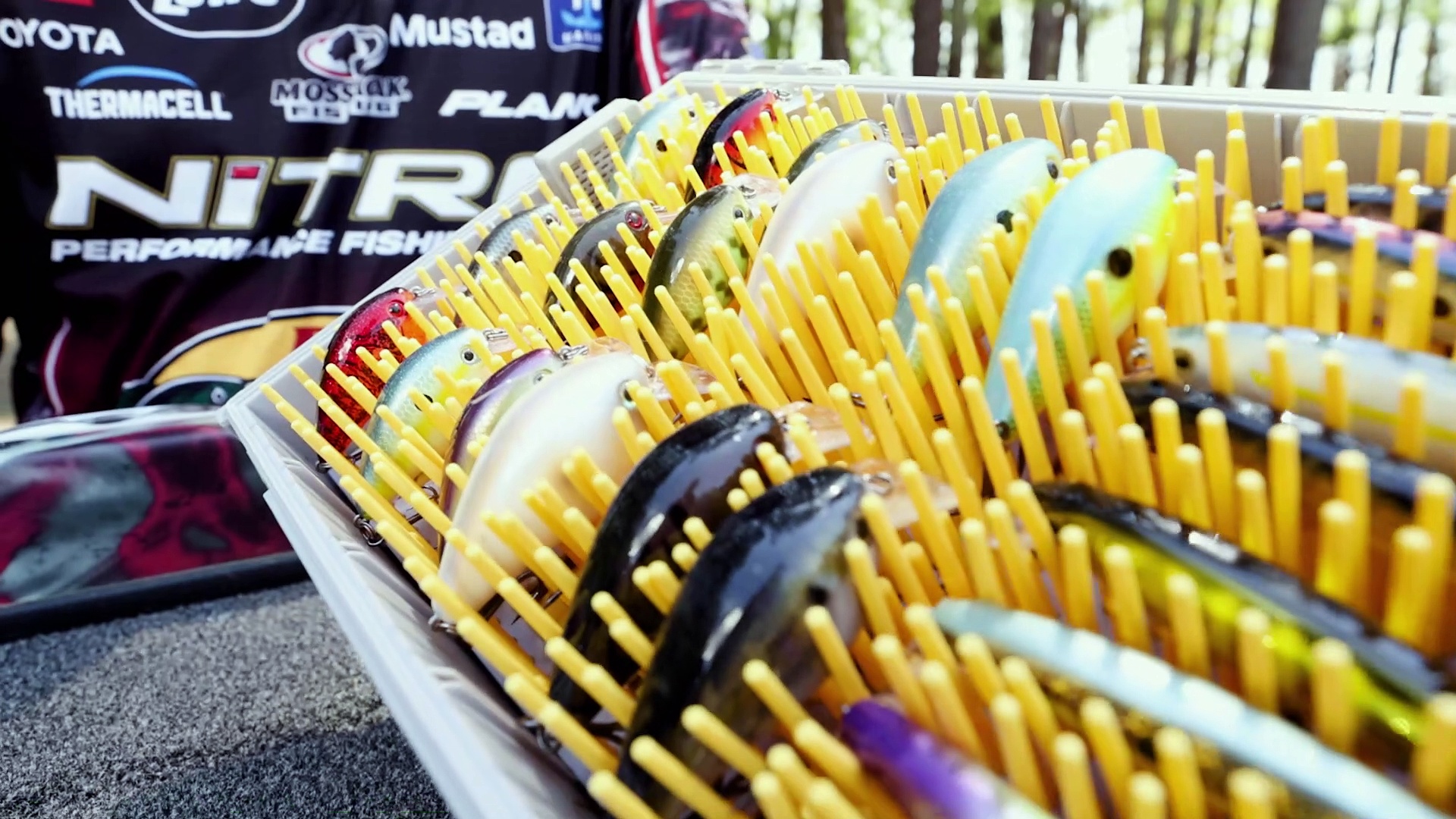 Plano's Crankbait 3700 box holds any size hardbait and comes with 28 flexible pods.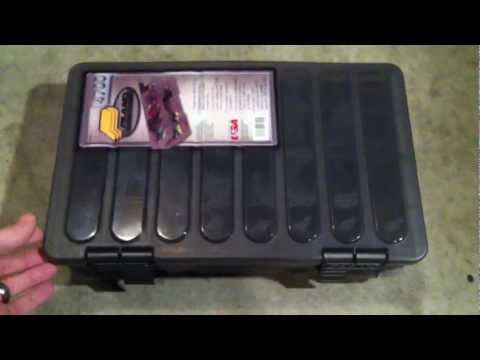 the Plano 4700 Guide Tackle Box is great for all fishing lures and jigs… top and bottom storage so you can keep everything seperate and at the same time ev…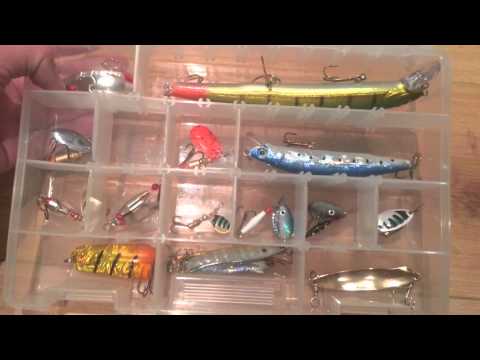 This is a review of the Plano 3620 adjustable tackle box. Ideal for storing all of your lures and spinners for pike, bass and trout fishing.