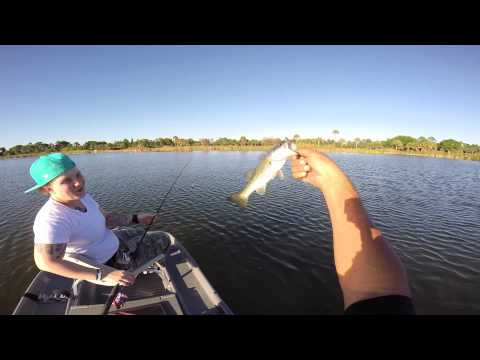 me and sam putting in work music: weatherman beatz – chopping bricks Az Beats – On it.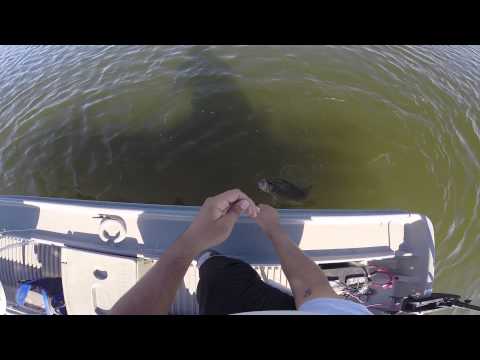 This was the largest landed of the day. I Lost a HAWG…broke my crank bait and everything… but rules are if you don't bring them in the boat it doesn't co…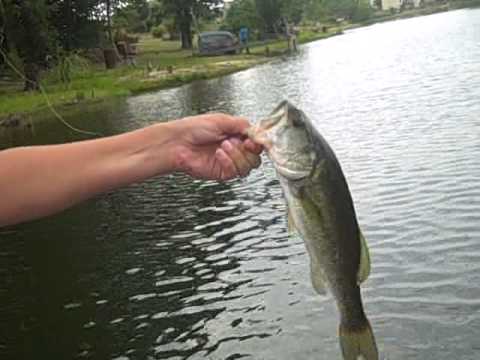 Me noah and jarrett fishing on the boat fishing zoom trick worms and i'm using my new veritas rod from abu garcia.