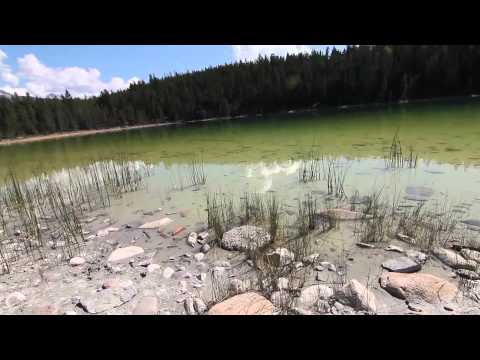 i was hiking in northern alberta and came across the fishing pond from lake hylia in ZELDA: OCARINA OF TIME made my day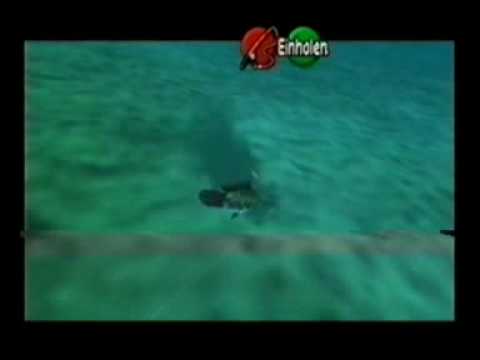 Stefan Mahrla catches a 35 pound fish ("Hyrulean Loach") in the fishing game from Zelda: Ocarina Of Time.
I make a stop to Lake Hylia to try my luck at Pond Fishing. Catch a 10 pound fish to obtain a heart piece.